Quick Access to
Affordable

Education
Finance & Services

We empower people to make a difference in lives of students across the globe by providing easy and
instant access to educational loans and other supportive services

Apply For A Loan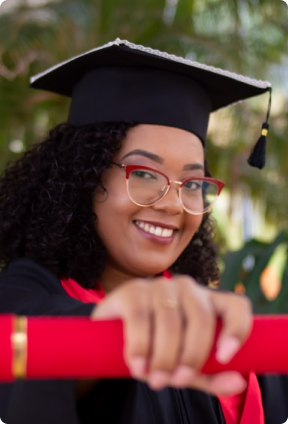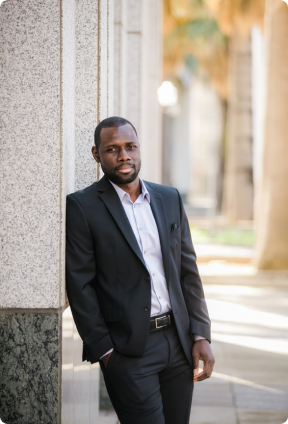 WHO BURSERY IS FOR
We Have Partnered With A Wide Range Of
Institutions & Corporate Organisations To
offer Loans To Students, Parents &
Employees
Students
Whether you're taking an undergraduate or postgraduate course, we offer loans to help through all levels of your education.
Apply For a Loan
Parents/Guardians
Need a loan to secure your child's future? We have got you covered. From early stage learning all the way to master's degree, we've got you covered.
Apply For a Loan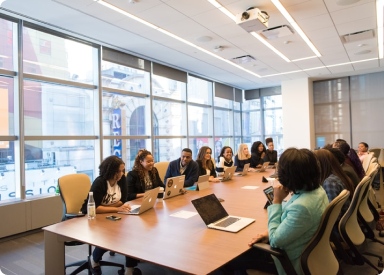 Employed Persons
We know how tough it is to setup a schools or get the right equipments. Take a loan from us and get all you need.
Apply For a Loan
MORE THAN JUST LOANS
Asides loans, we also offer grants &
scholarships that helps remove any barrier
on your quest to quality education
Grants
Do you require funds for academic or
administrative projects? You are only a
few steps away.
Scholarships
Your dream of receiving a high-quality
education should not be dashed due to a
lack of funds. Make it a reality right now.
Coming Soon
Partner With Us
We are constantly looking for forward thinking
educational institutions and cooperate organisations to
partner with us and provide our users the financial
freedom they need
Partner With Us
WHY BURSERY?
Secure Collateral-Free Educational
Loans Easily
No Collateral Required
We at Bursery believe that education is the key to the future and we understand that people may not always have the funds to pursue their educational dream. Which is why with Bursery, you do not need any collateral to obtain the needed financing for your education.
Flexible Repayment Option
There's no need to feel rushed, we make it simple to repay your loan. When you take out a loan with us, you will have a variety of repayment options to select from.
Study Loans
Education is expensive, that's a fact. However, that shouldn't come in the way of your academic aspirations. Our goal is to ensure you focus on your education with one less thing to worry about - the finances.
FundMe Loans
Aside from tuition, getting an education incurs additional costs such as cost of attendance, travel and living expenses. You can fund any extra costs associated with your learning with our zero-collateral loan.
TESTIMONIALS
Hear What Our Users Have To Say